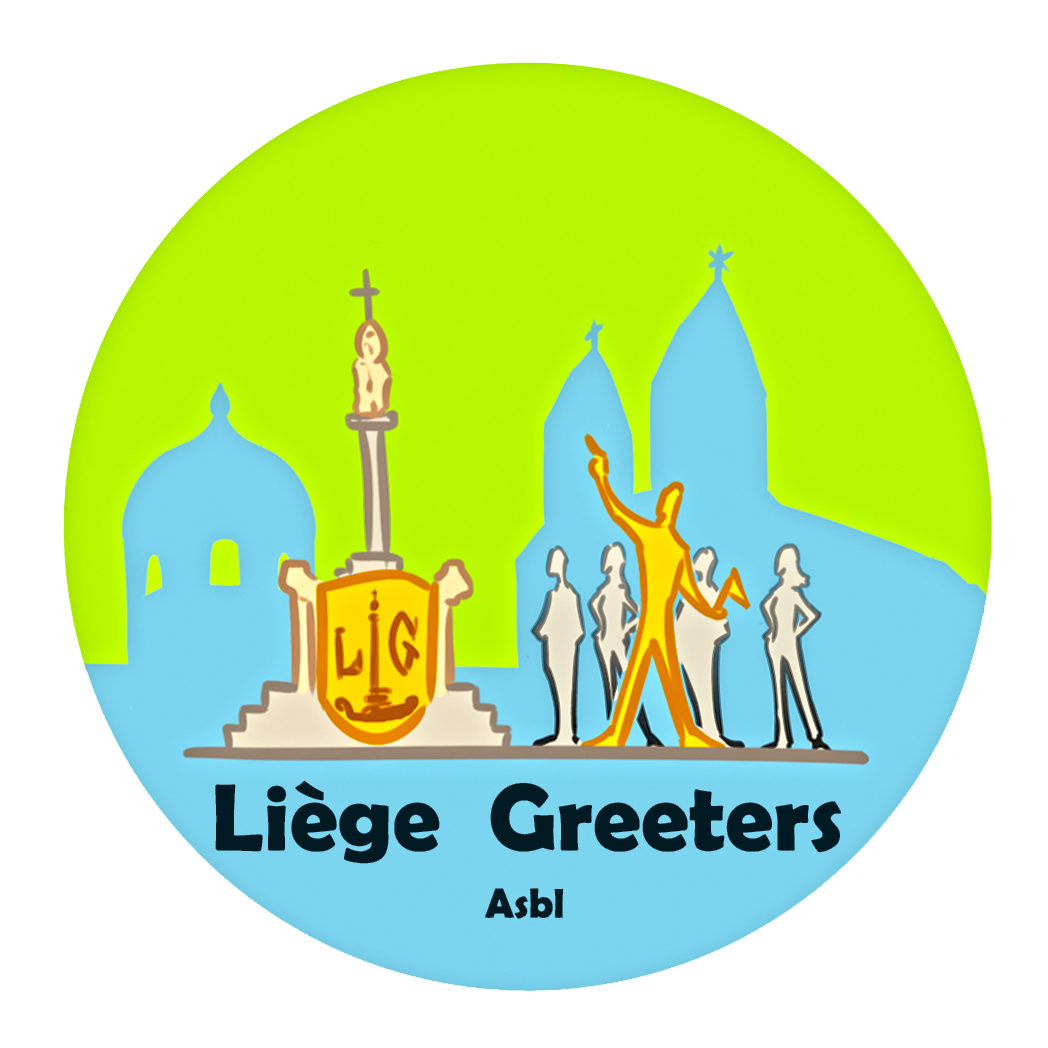 Fundamental values ​​of the Greeters
All the Greeters' organizations and so the Liege Greeters
share the same fundamental values :
Greeters are volunteers, they welcome their guests in a friendly way.
Greeters welcome individuals and groups of up to 6 people .
Meeting a Greeter is free of charge.
The Greeters welcome anybody without any discrimination.
Greeters support sustainable tourism.
They respect natural and man-made environments, bringing both cultural and economic enrichment to local communities.
Greeters aim for a lasting positive image of each destination.
Greeter organizations create a mutually enriching opportunity for cultural exchange;
create links between people in creating a better world.

History
How Lynn Brooks started Big Apple Greeter ?
Lynn has always loved her city. Of course she was well aware New York faced some bad times, especially at the end of the last century. However, she decided to change this image and change the world, "even if it is a little bit," she used to say.
Brilliant idea :  » the Greeters « 
That is why she came up with Greeters and the idea was as simple as brilliant :
"I want other people to understand New York the way I do.
I want them to experience the city the way I do.
And all I need to do is invite visitors to spend some time with me or any inhabitant of New York – to show them the hidden and beautiful life in this city.
We will show them the deli where we get our sweets, tell them about the nice music events in smaller theatres, tell them how to get around, tell them about our lives."
From idea to reality
Lynn started to talk about the idea with friends and people that might be willing to support her.
That is how Lynn Brooks started Big Apple Greeter in 1992.
Local press picked up her story, as did national press.
Through them visitors got inspired by what they experienced and some started
their own Greeter organization.
So Lynn and her staff organized a meeting in 2005, inviting all Greeters Organizations
around the World. Thus the started ty Global Greeter Network
which later became the
International Greeter Association.
A Story of Success :
In 2002, ten years after Lynn started Big Apple Greeters,
there were five destinations worldwide,
in 2010 there were around 25,
in 2017 we were more then 122.
They are more than 3600 Greeters into 31 countries all over the world !
In Belgium, you can find Greeters
in Bruxelles, Charleroi, Mons, Namur, Gand, Hoegarden,
Hasselt, in the Lys valley, in the Belgian Coast,
and, of course, in Liège.
You can find a greeter all around the world
via the website
internationalgreeter.org