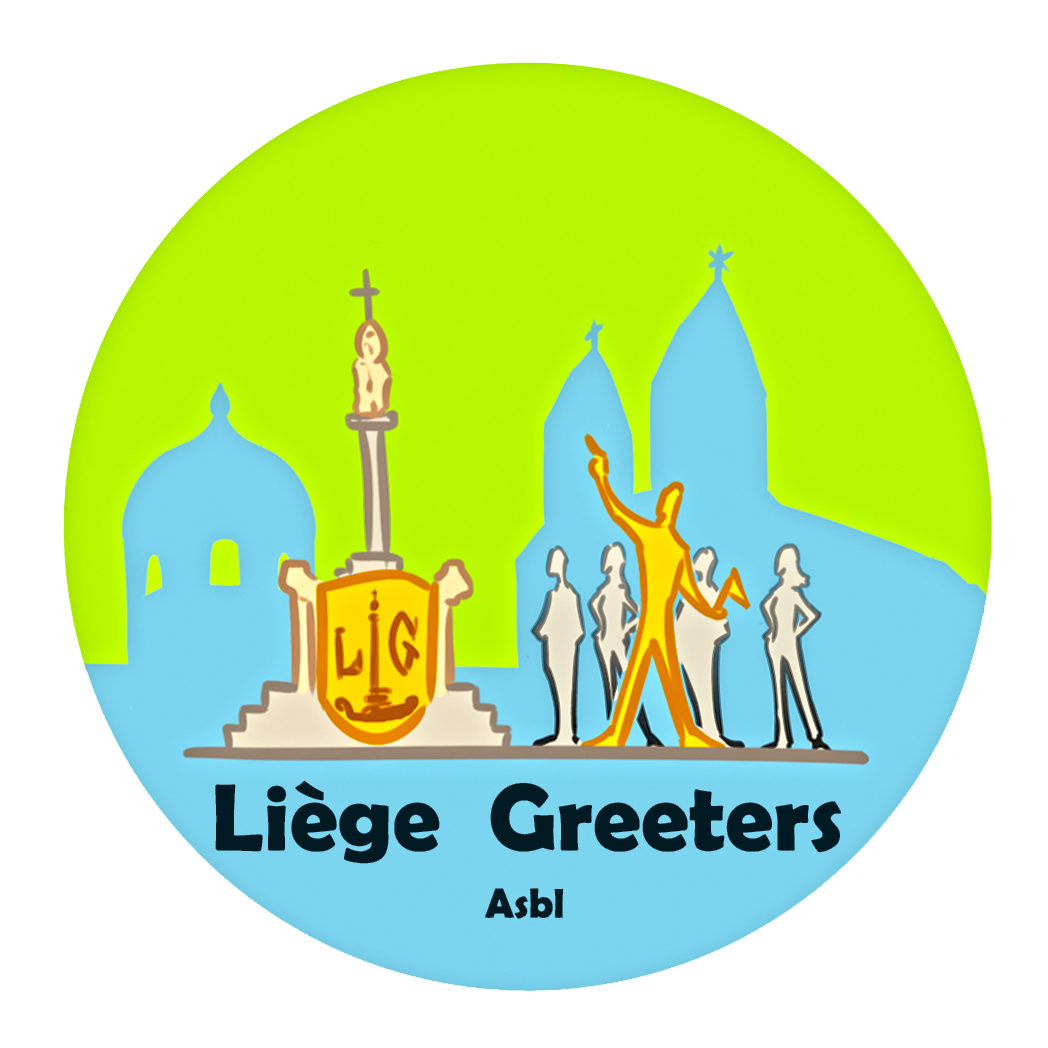 27 Octobre 2021
Geet with Greeters from Hasselt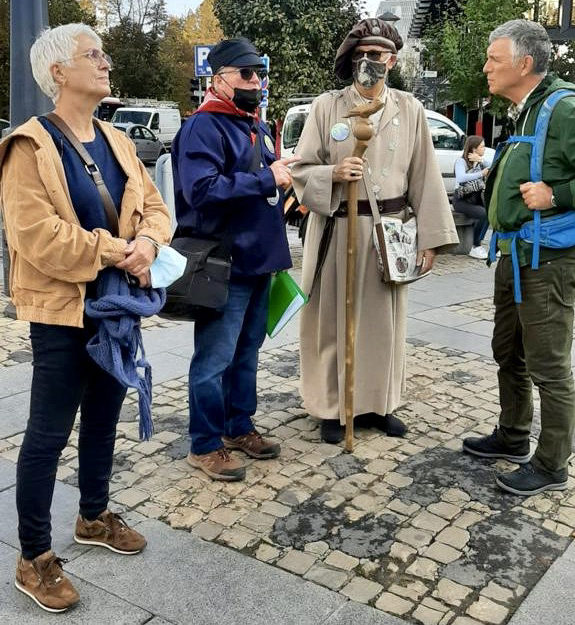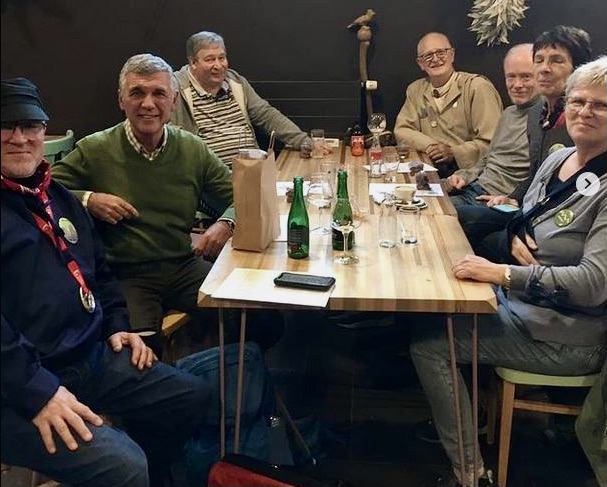 Did you discover Liège with a Greeter ?
Tell us about your Greet experience.
…
If you took pictures of your group,
they are also of interest to us.
In your message,
please specify whether or not
you give us permission to post your review
and photos on our website
and/or on our Facebook page.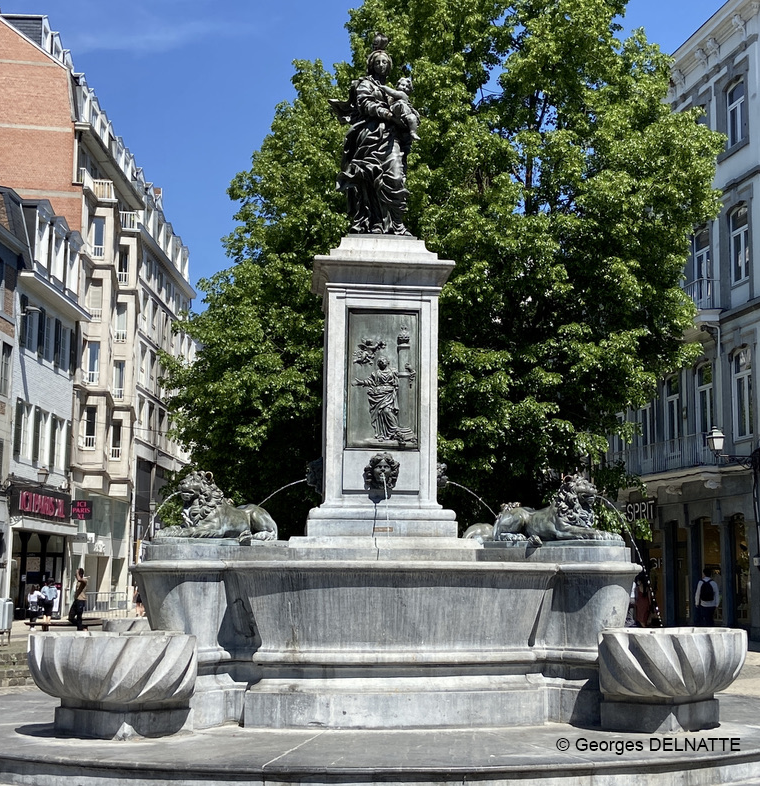 Please send your feedback
via mail :
l i e g e . g r e e t e r s @ g m a i l . c o m