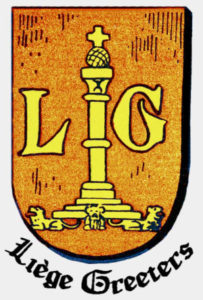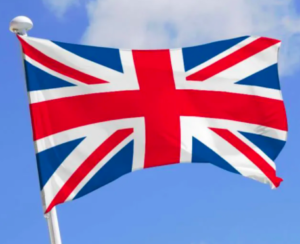 Dear friends,
the translation of our website
is in progress.
If you want to visit Liège
with a Greeter,
send a mail at :
l i e g e . g r e e t e r s @ g m a i l . c o m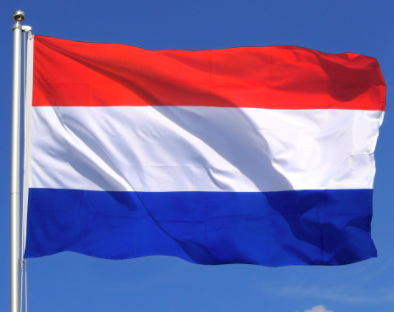 Beste vrienden,
de vertaling van onze website
is in voorbereiding.
Als u Luik wilt bezoeken
met een Greeter,
stuur dan,
een e-mail naar :
l i e g e . g r e e t e r s @ g m a i l . c o m