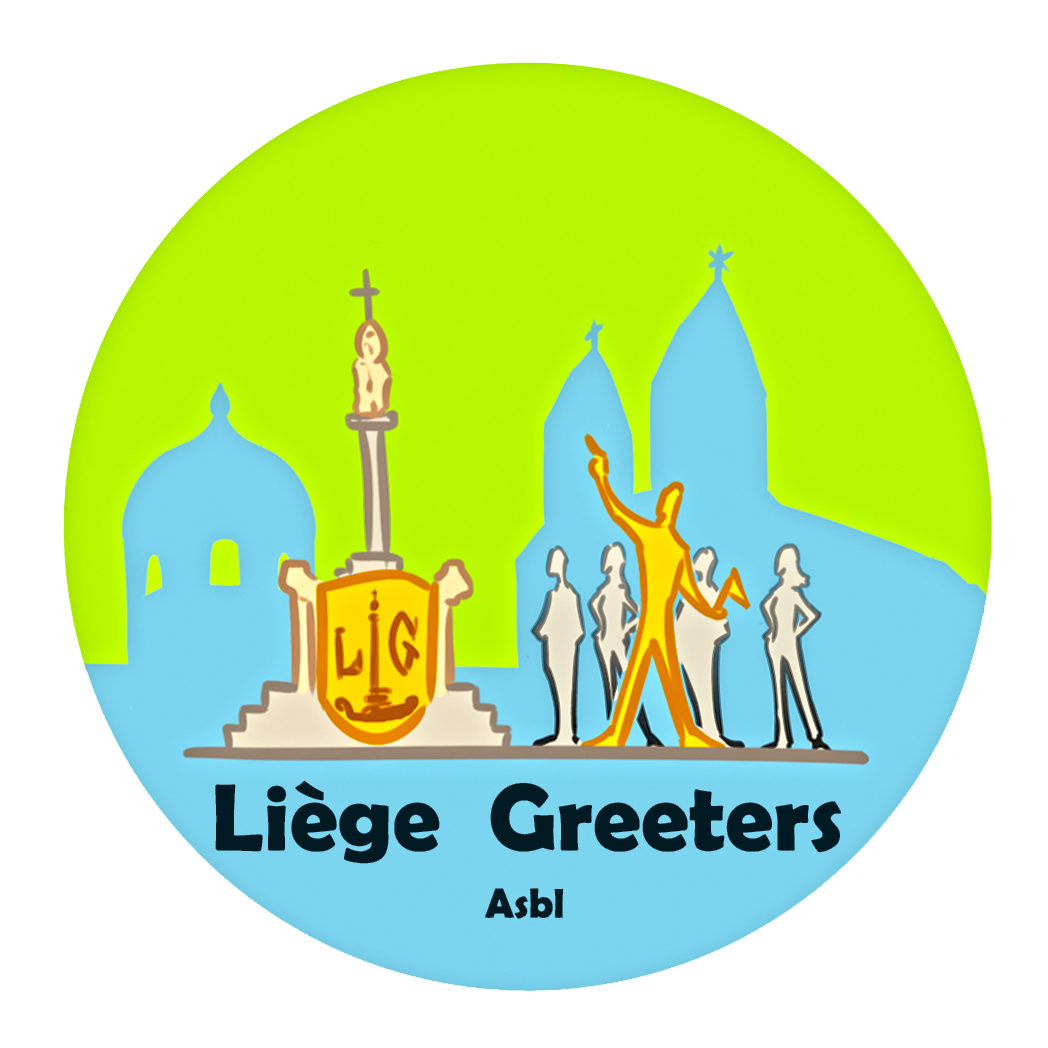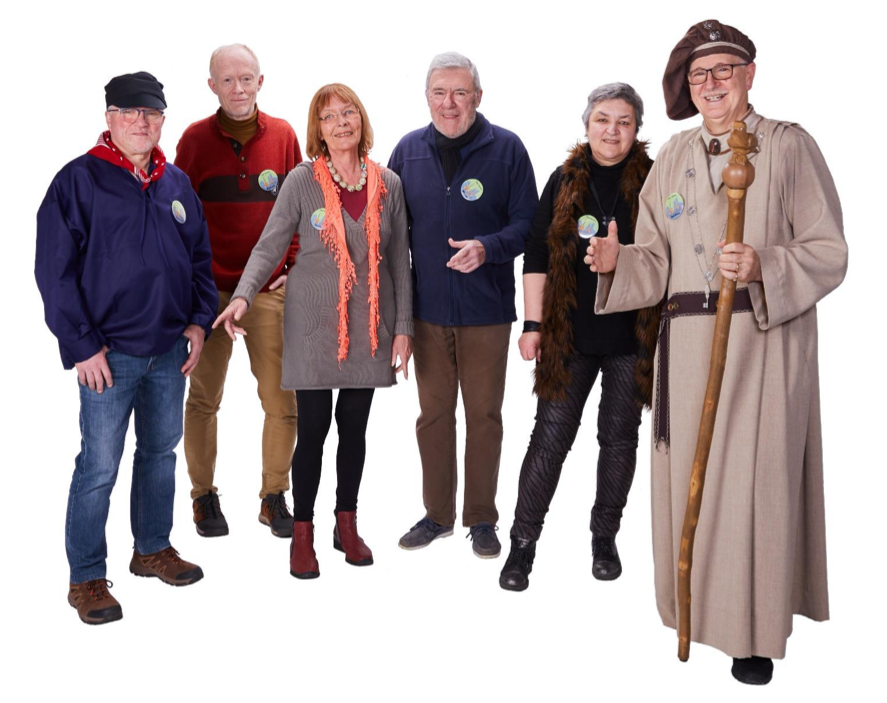 Let the Greeters take you on a free walk through his hometown for one hour or more.
The Greeters are members of a global non-profit organization.
The Greeters offer their guests personal and private walks in their city or region.
Our Strolls – called Greets – are absolutely free.
We offer tours for a single person and small groups of up to 6 people maximum.
Greeters want to be a friendly presence for those who discover their city.
We will walk together, according to your wishes,
around the historic city, its green spaces, its shopping streets,…
We have seated tours that will take us to Liège or in its region.
By walking, running, cycling, … at your own pace, for an our or several our.
Our Greeters can speak
French, Dutch, English, German.
Before completing the reservation form,
read the following carefully :
Remember that to make sure we can meet your wishes,
we ask you to send us your request
at least 2 weeks before the date of our meeting.
Your reservation depends on the availability of a Greeter.
When a Greeter has been assigned to you, he or she will send you an email to better arrange your appointment.
(please check your spam folder so you don't miss any messages)
When there is no Greeter available during your stay,
we will notify you in time.
Please note that every meeting with a Greeter requires commitment from both sides.
This is why we ask you to inform your Greeter
at least 5 days in advance
if you want to cancel the appointment
Thank you
You can now complete your reservation form
by clicking on the button below.
Or by contacting us via our Facebook page
An answer will be sent to you as soon as possible.
Thank you