Last update : 6 march 2022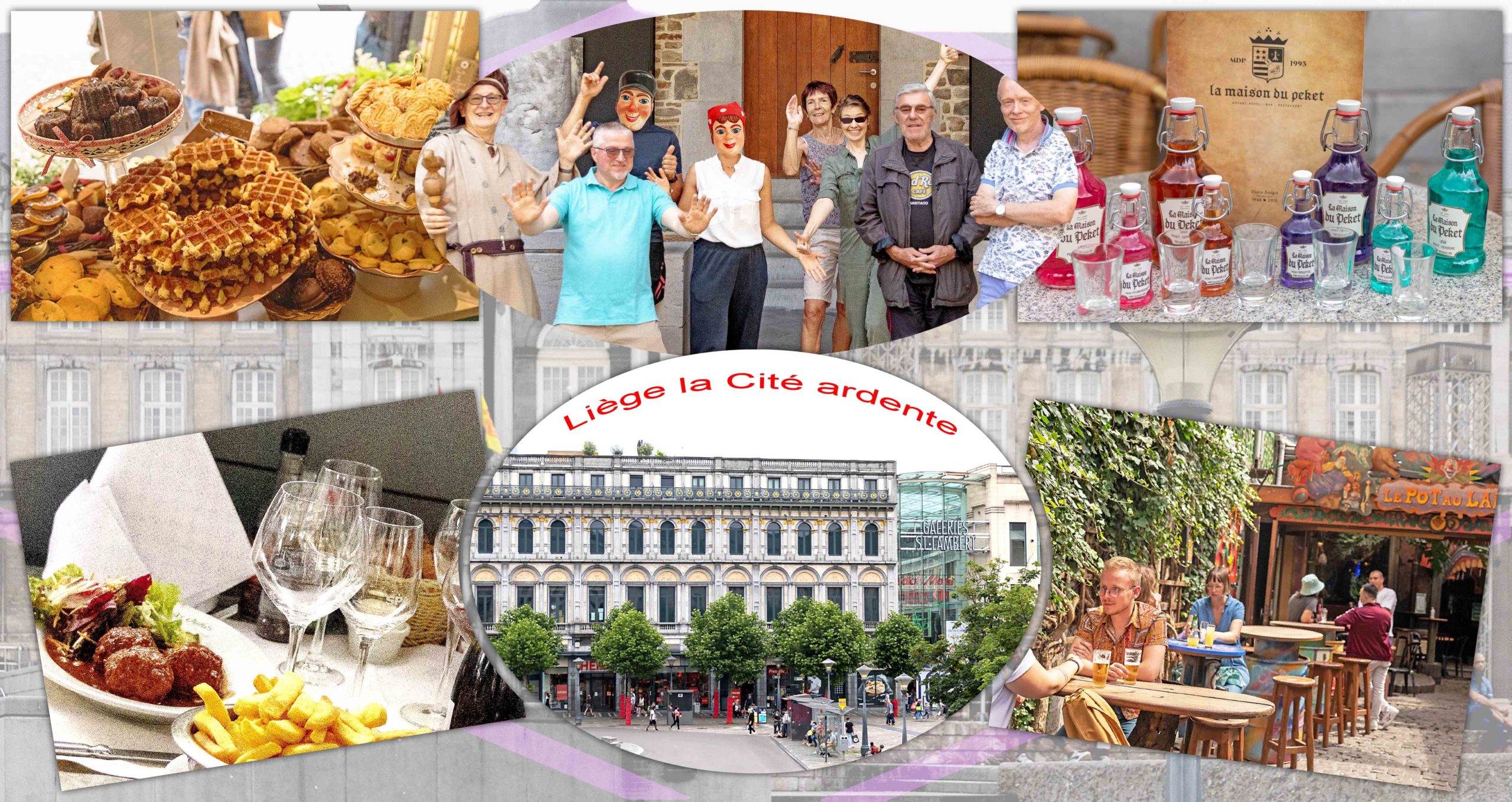 You want to visit our beautiful City of Liège,
to marvel at its unusual corners, to meet its inhabitants there,
whose warm welcome and accent give it its nickname of
 » Cite Ardente « 
to taste its gastronomy
(the succulent Liège's Waffles, Boulets with « Rabbit sauce » served in dozens of Restaurants and Brasseries, …),
to drink a Peket or one of the many regional beers in its countless bistros, some of which are open 24 hours a day ,
to discover its historical heritage dating back more than 13 centuries,
the many pedestrian streets of Old Liège,
to stroll on the banks of the Meuse,
to stroll through its shopping streets,
to experience the atmosphere of student life on the university campus
in the city center or in Sart-Tilman,
to savor the folklore of August 15 in Outremeuse,
to soak up the spirit of a university town and of his Erasmus exchanges,
to understand the particularities of the life of Georges Simenon,
admire the brand new Guillemins TGV station (Calatrava),
In short, you would like to explore the City of Liège, or its region,
for an authentic and FREE meeting with a local,
so, no hesitation, let yourself be guided by a GREETER.
The term « Greeter » translates into French as « host » or « welcoming committee« .
The Greeters (*) are volunteers in love and passionate about their city or their region
who enjoy welcoming visitors as they would welcome friends.
They volunteer their time to help you discover the places they love,
tell their story, their neighborhood and share their way of life.
A Greeter is not a professional tour guide.
He welcomes visitors, FREE, into his living environment and explains it with passion.
Come alone or in a group of up to six people and discover the best deals during a stroll or a chat over a drink.
Whatever the form of discovery, the essential lies in the authentic encounter with an inhabitant.
(*) Our group of Greeters Liégeois is a member of the IGA
the International Greeter Association
and referenced on the www.visitwallonia.be site (the Wallonie Belgique Tourisme's site).
Fundamental values of the Greeters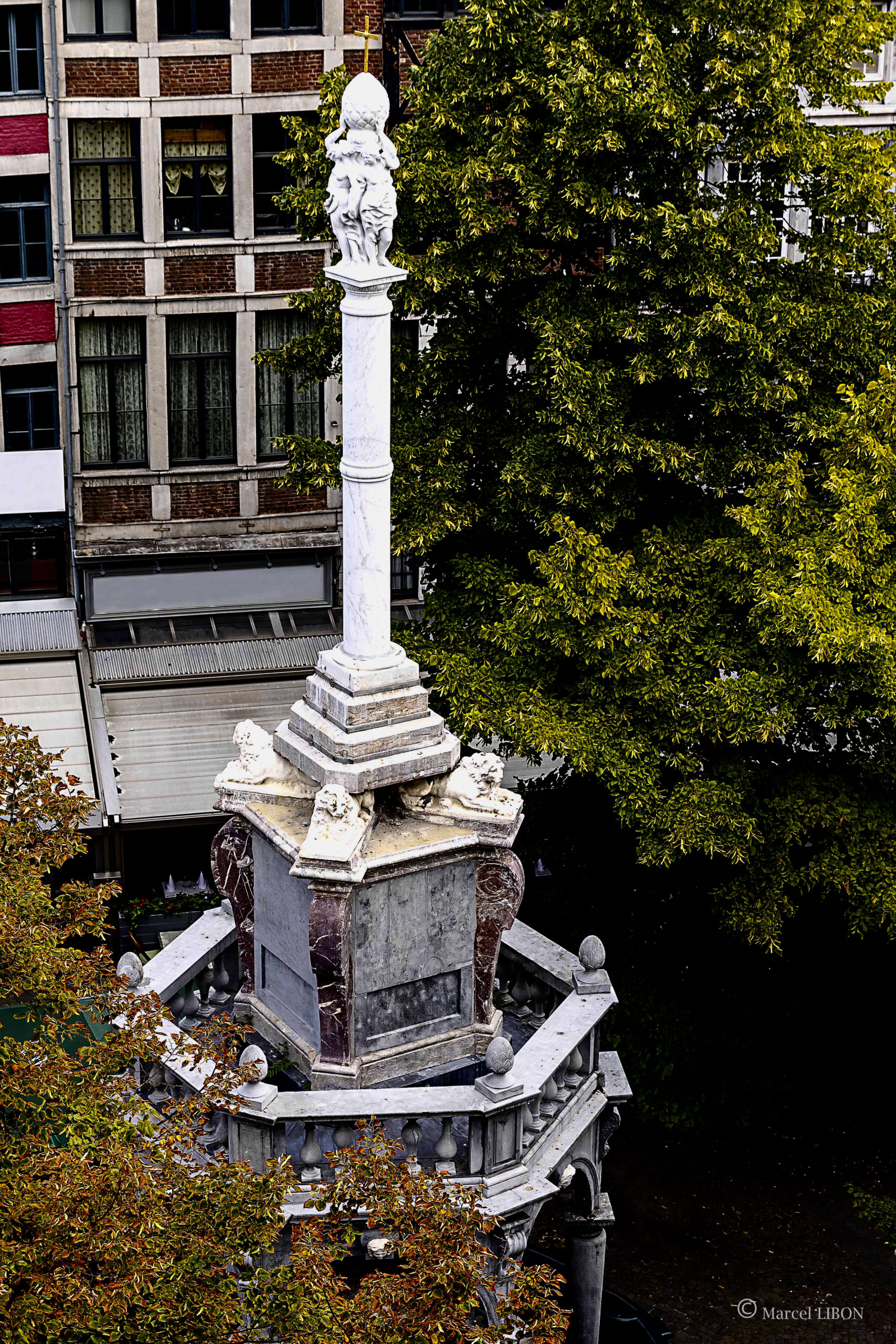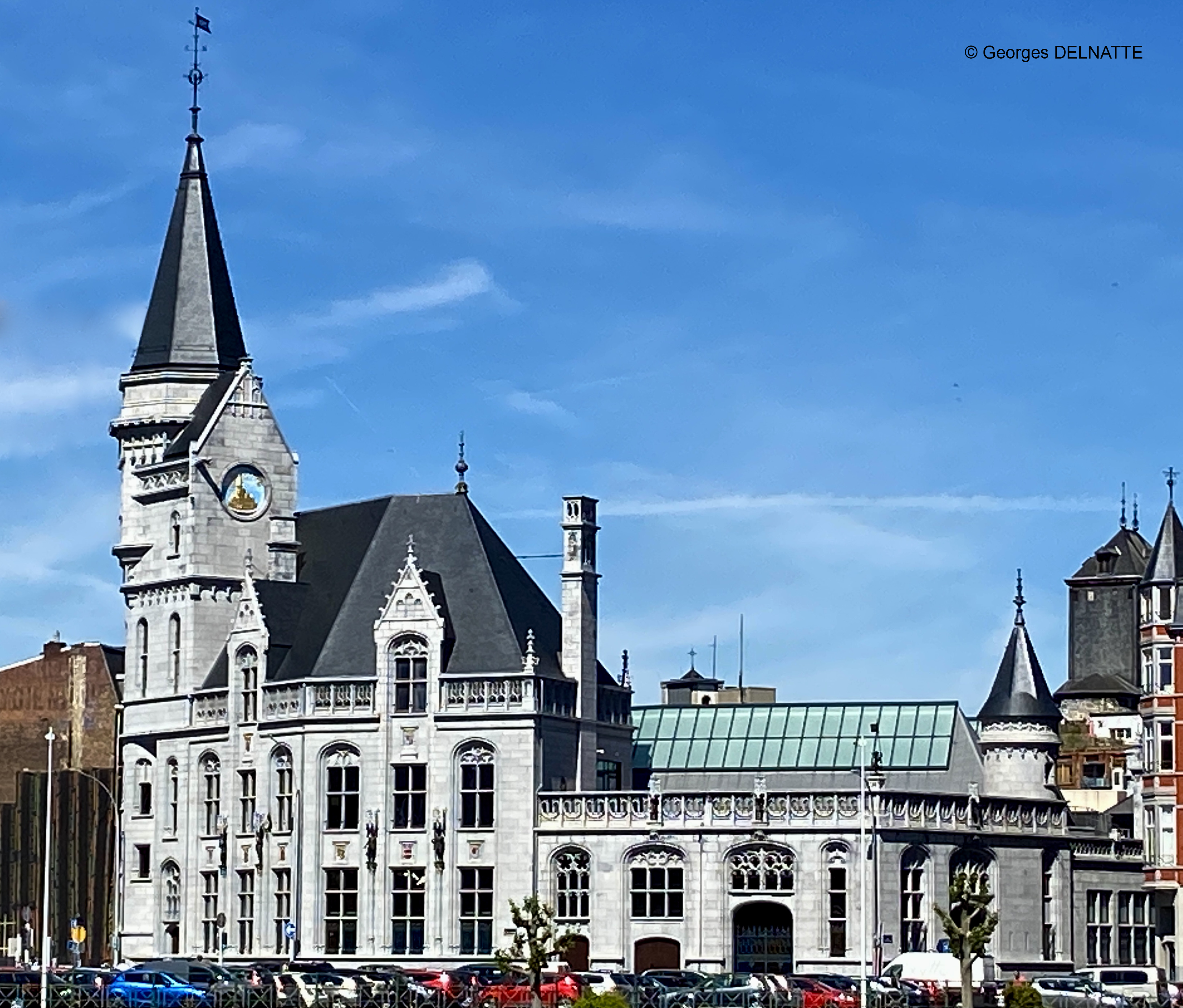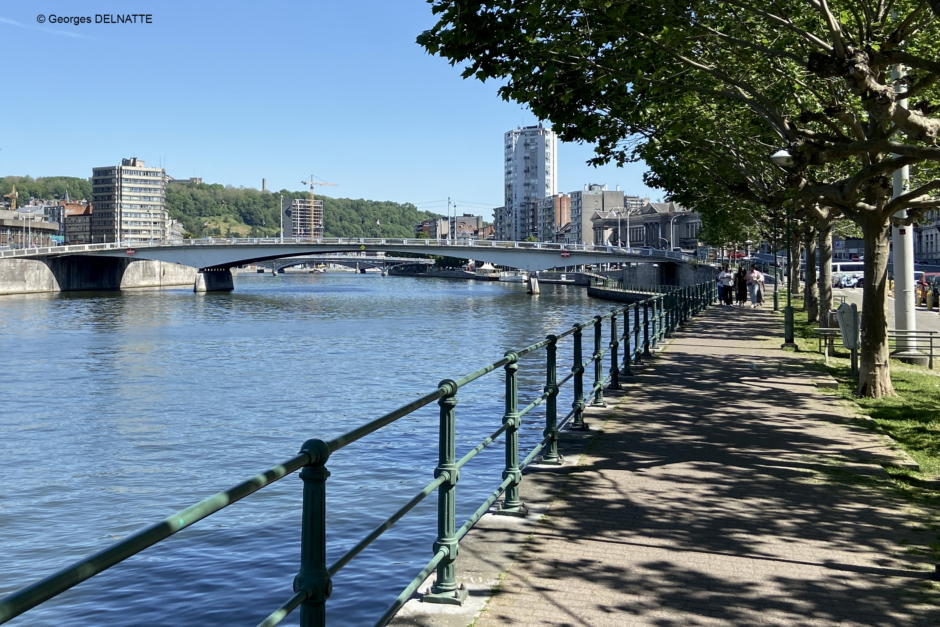 How to become a Greeter in Liège ?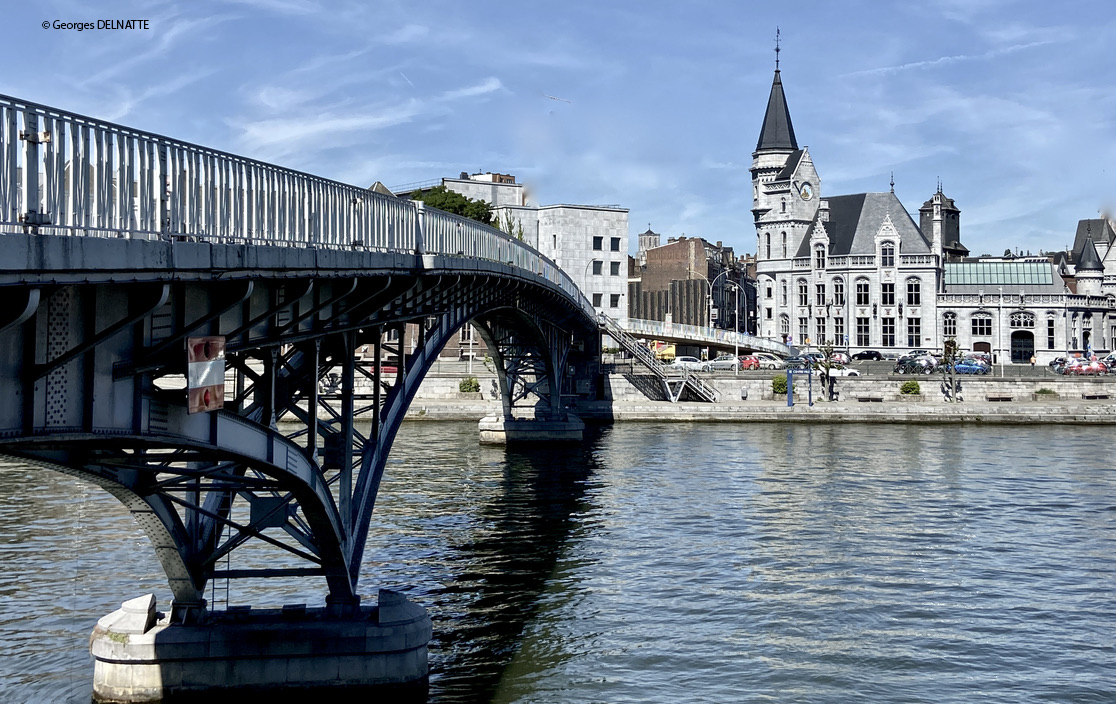 Greeters volunteers are enthusiasts who offer to bring people together for free in a welcoming process that promptes multicultural exchanges during private walks in a participatory concept.
In any case, this activity, which is limited to welcoming a maximum of six people, does compete with professional tourist guides.